Russell E. Stair
Member
Knoxville
(865) 521-2021
rstair@bassberry.com
https://www.bassberry.com/professionals/stair-russell-e/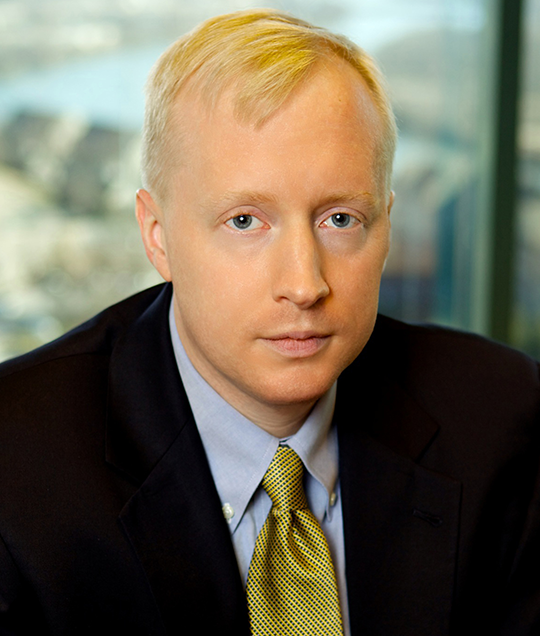 Russell Stair focuses his practice primarily in the areas of public finance, economic development incentives, affordable housing projects and commercial lending. His practice includes:
Public Finance Matters – Serving as counsel for local governments and governmental entities in a variety of public finance matters, including conduit bond financings.
Economic Development – Serving as counsel for local governments, industrial development boards and other governmental entities in connection with economic incentive transactions, including property tax abatement and tax increment financings.
Affordable Housing – Representing public housing authorities and other developers in the acquisition, construction and/or rehabilitation of multi-family housing properties.
Governmental Revenue Debt – Serving as counsel for a variety of financings involving the issuance of revenue bonds.
Non-Profit Healthcare Financing – Representing non-profit healthcare providers in Tennessee in connection with their financing transactions.
Prior to beginning his legal career, Russell was a former intern with the U.S. Securities and Exchange Commission (SEC) and practiced for two years as a CPA with Ernst & Young.
Memberships
National Association of Bond Lawyers
American Bar Association
American Health Law Association (AHLA)
Accolades
The Best Lawyers in America© — Commercial Litigation (2023-2024)
Mid-South Super Lawyers "Rising Star" (2013-2015)
Tennessee Bar Association — Leadership Law Class (2011)
Former Certified Public Accountant — Tennessee (1997)
Vanderbilt Law Review — Associate Editor