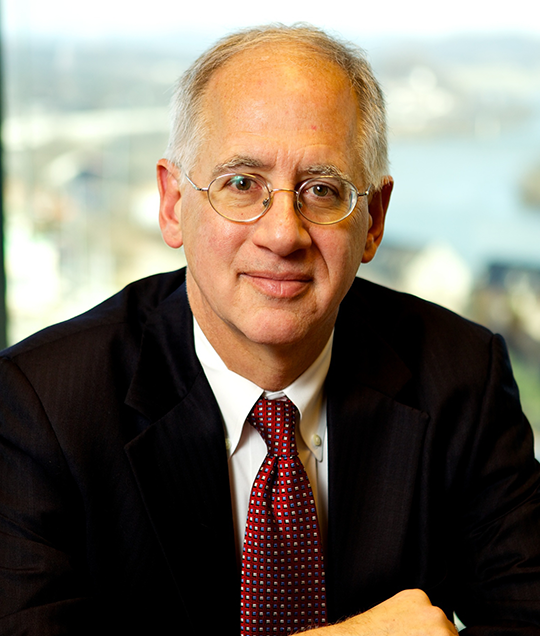 Bass, Berry & Sims attorney Mark Mamantov was named to the upcoming Leadership Tennessee class. This cohort, named the Signature Program Class IX, includes 45 leaders from across the state from both rural and urban communities  who will meet for collaborative, non-partisan discussions about the state's most important issues.
The organization's vision is for Tennessee to be known nationally as a state where leaders and engaged citizens are connected, well-informed, and committed to solving problems through strategic dialogue and a balanced, pragmatic approach. Participants in the Class IX will begin meeting in August for the year-long program. This is the ninth year Leadership Tennessee has held the Signature Program.
Mark Mamantov has more than 30 years of experience advising clients in the area of public finance law and has built one of the leading municipal finance and incentive practices in the state. He has served as bond counsel on more than $4 billion of debt issues and has worked on public finance projects in more than 80% of the counties in Tennessee.
To learn more about Leadership Tennessee, click here.
Additional details and the full Leadership Tennessee Signature Program Class IX participant list was reported in the following outlets: