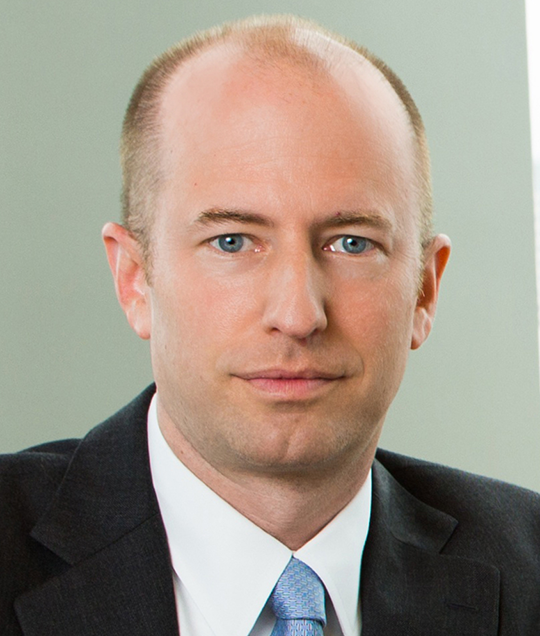 Bass, Berry & Sims attorney Brian Roark was selected to participate in the 2023 Class of Leadership Nashville, one of the oldest community leadership programs in the country. This nine-month session will include 44 participants and will begin in September 2022.
Leadership Nashville is an independent executive program that strengthens Nashville through deep connections formed among proven leaders while experiencing a three-dimensional view of our city. These leaders emerge better equipped to make decisions that support Nashville's continued growth. Each Leadership Nashville class is a cross section of the leadership in the Nashville area, representing a variety of professions, industries, races, genders, religions and neighborhoods and will focuses on issues related to government, media, education, business, diversity equity & inclusion, quality of life, health, arts & culture and justice system.
Brian Roark is co-chair of the Bass, Berry & Sims Healthcare Fraud Task Force and concentrates his practice on representing healthcare clients in responding to governmental investigations and defending False Claims Act lawsuits.  He serves as an Adjunct Professor of Law at Vanderbilt University, where he teaches Healthcare Fraud and Abuse. He is a Past Chair of the Tennessee Bar Association's Health Law Section and currently serves on the Advisory Council for Safe Haven Family Shelter and on the Board of Living Water Nashville.
To learn more about Leadership Nashville, click here.
The full 2023 Leadership Nashville class was reported in the following outlets: