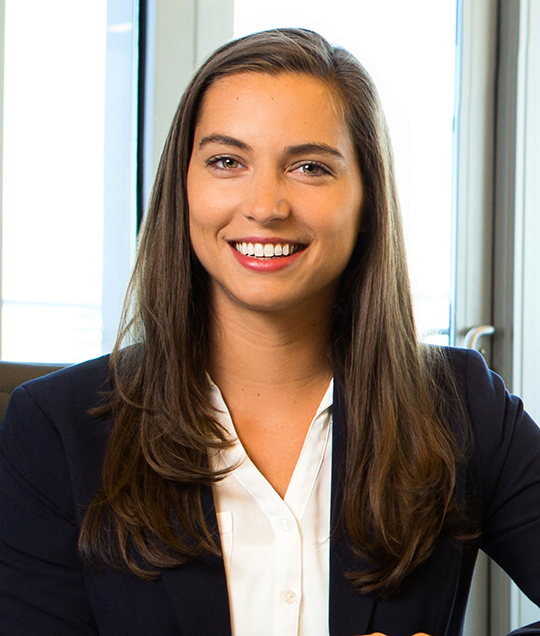 Bass, Berry & Sims attorney Sara Morgan was profiled for her philanthropic work with You Have the Power (YHTP), a nonprofit whose mission is to empower those victimized by crime through education, advocacy, and understanding. Sara was profiled as part of the nFocus Model Behavior 2020, an annual list celebrating Nashville's nonprofits and the volunteers who support them.
Sara was drawn to YHTP because it matched her passion for prison reform, working with both victims and incarcerated individuals. "Such willingness to help everyone involved demonstrates a true dedication to the cause: bringing peace and guidance to victims and creating a safer environment for everyone. … I am incredibly lucky to be part of such a great organization," said Sara.
The profile, "Model Behavior: Sara Morgan," was published September 3 by nFocus and is available online. The volunteers in this year's list will be recognized at the Nashville's Most Powerful Women virtual event on September 16. Information about the event can be found here.